Invona Mount Vernon Hospital
Inova Mount Vernon Hospital is a 237-bed hospital offering patients convenience and state-of-the-art care in a community environment. Our hospital sits on 26 acres of beautifully landscaped open space, where patients can find moments of serenity in our specially designed gardens.
Inova Mount Vernon Hospital is home to the nationally recognized Inova Joint Replacement Center and Inova Rehabilitation Center. Both are ranked among the top orthopedic and rehabilitation programs in the country. It also is the administrative and clinical home for the Inova Wound Healing Center, the region's largest and most experienced. Within the Wound Center, the Inova Mount Vernon Hospital hyperbaric unit offers the only 24/7 hyperbaric treatment center in the Washington, DC, region.
Inova Mount Vernon Hospital broke ground on the new Veatch Family Emergency Department in September 2015. Slated to open in late 2016, this state-of-the-art facility will feature 35 all-private treatment rooms, new "fast track" rooms to treat less serious injuries, improved ambulance access, new cardiac emergency rooms and a specialized pediatric treatment area among its many amenities. Learn more here.
Business Address
2501 Parkers Ln
Alexandria, VA, VA 22306
(703) 664-7000
Shop For Hospitals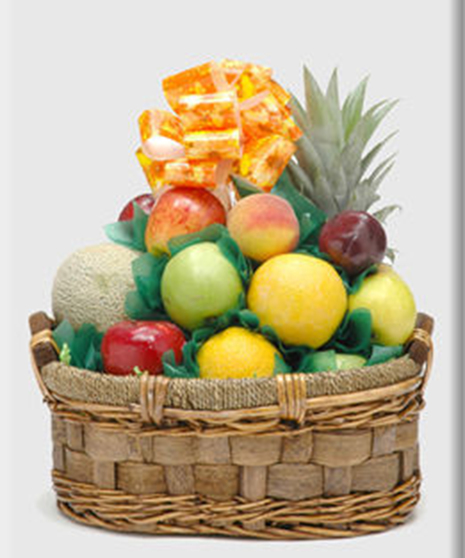 Fruit & Gourmet Baskets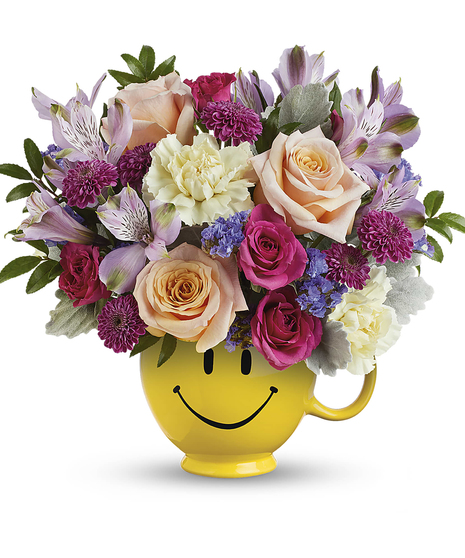 Get Well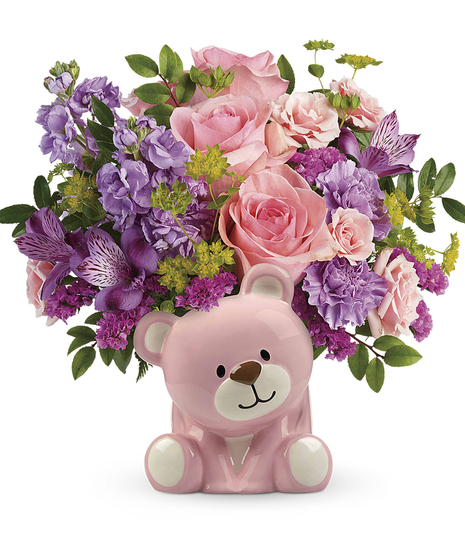 New Baby Gifts