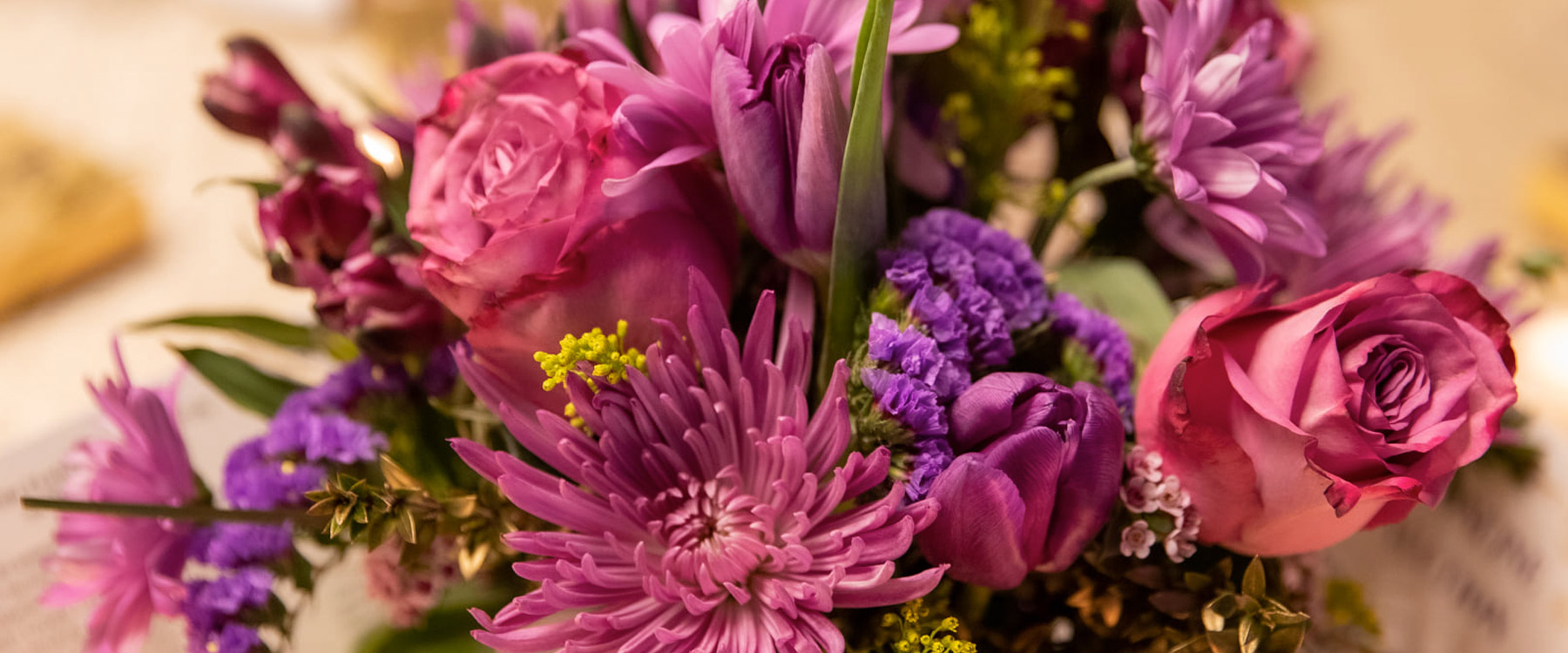 A Legacy Florist
Conklyn's Florist has been in continuous operation since 1938, serving Alexandria, VA, and the surrounding areas, and is among the country's top 50 flower shops. We like to think of ourselves as 84 years young and constantly evolving to meet the needs of our customers. However, one thing that never changes here at Conklyn's is the extraordinary dedication we give to our client's satisfaction, making every interaction here pleasant, providing the highest-quality florals, and designing and presenting arrangements with expertise and artistry.
While our core values are the crux of who we are here at Conklyn's, we have also embraced new ones over the years. For instance, utilizing the industry's most advanced technology allows us to efficiently deliver flowers to the entire Washington Metro area and worldwide. It also opens the door for us to offer a wide range of floral varieties and services. Since versatility is essential, we provide a rich selection of flowers and plants sourced from all over the world.
When you visit Conklyn's, you are invited to walk right into our flower coolers and select the exact stems you want to take home or send to a loved one. You can also work with one of our floral designers and artists to create a custom arrangement perfect for your special and unique occasion. Our team is comprised of the best experts in the industry who take the time to listen, understand, and craft your story or express your message through beautiful blooms. With a wonderful mix of veterans and freshly-minted professionals, our florists are skilled designers and full of knowledge, including the freshest, in-season flowers to include in your arrangements.
From retail customers and event planners to DIYers, we enjoy working with a diverse group of clients. We even brought our retail and wholesale divisions together so we can easily meet the full spectrum of floral needs. Whether a birthday party, wedding, anniversary, retirement, or "just because," Conklyn's is here and ready to bring your event or celebration to life with fresh, vibrant, and spectacular blooms.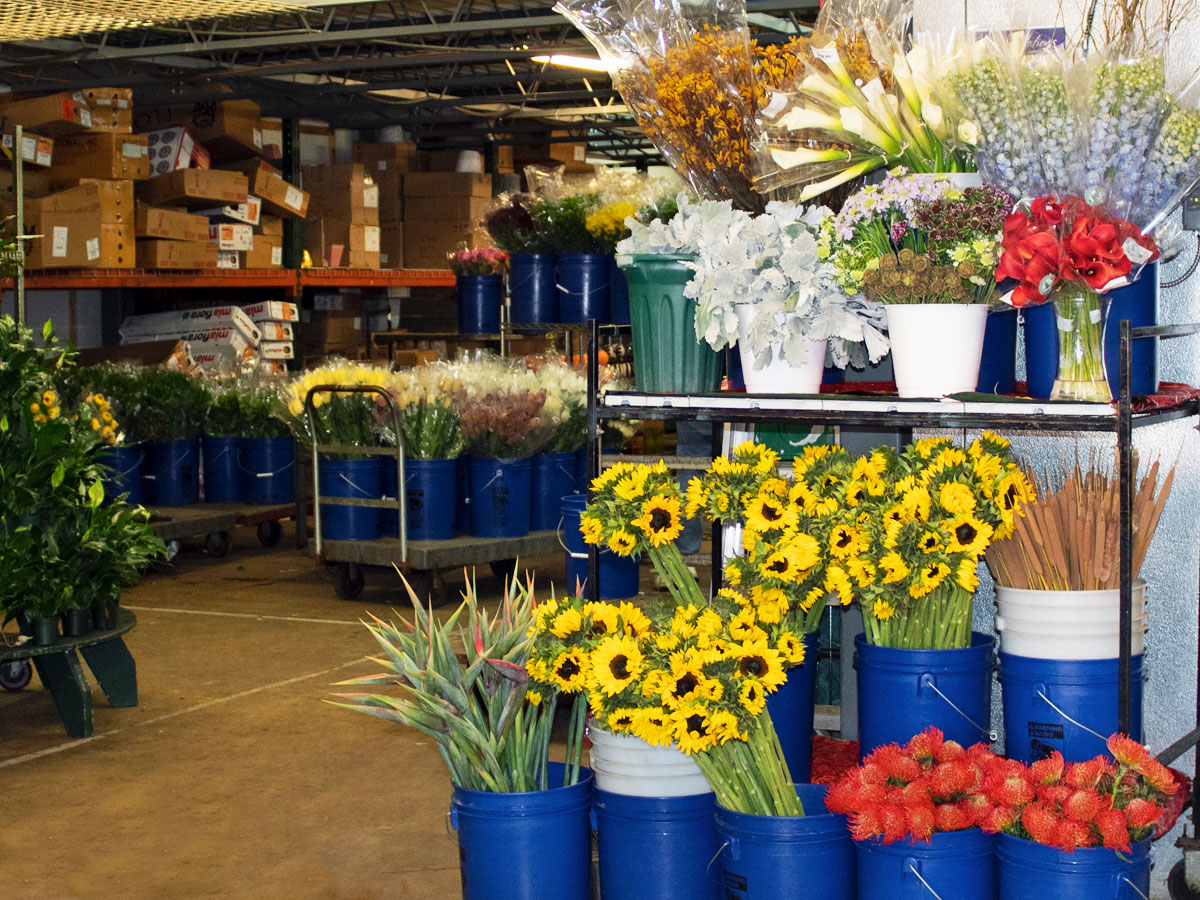 Business Hours
Mon - Fri: 8AM to 5PM
Saturday: 8AM to 2PM
Sunday: Closed
See Full Hours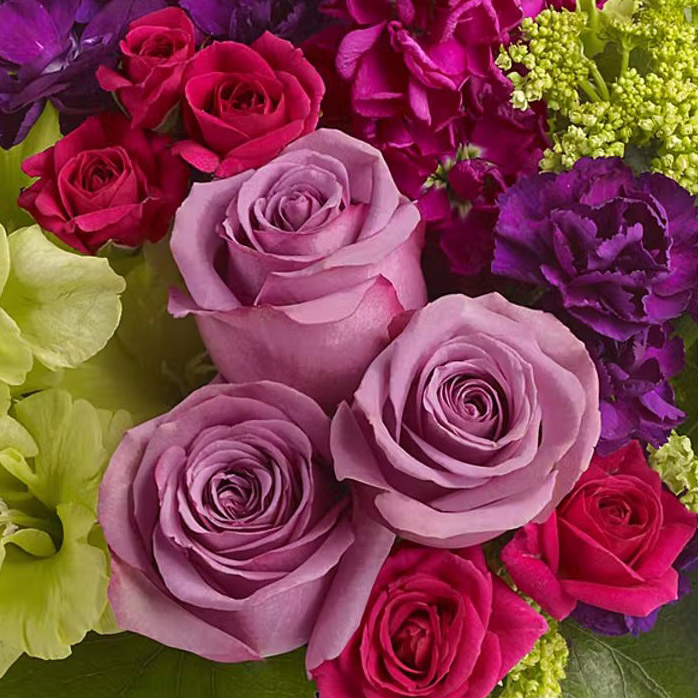 Flower & Gift Services
We specialize in the following services:
Same Day Delivery
Nationwide Delivery
Contemporary & Traditional Arrangements
Seasonal Flowers & Arrangements
Anniversary / Romantic Arrangements
Sympathy Gifts
Silk Flower Arrangements
Mylar & Latex Balloons
Party & Event Decorations
Corporate Gifts
Home Decor
Weddings / Wedding Flowers
Sympathy and Funeral Flowers
Greeting Cards
European / Dish Gardens
Gift Baskets
Fruit Baskets
High-Style Floral Arrangements
Indoor & Outdoor Plants
Stuffed Animals
Prom & Dance Flowers
Hospital Flower Delivery
Funeral Home Delivery