Holy Cross Hospital
Holy Cross Hospital is one of the largest hospitals in Maryland. We offer specialized expertise in surgery, neuroscience, cancer, women and children's services, and senior care. We perform more inpatient gynecologic surgeries, deliver more babies and care for more critically ill newborns than any other hospital in Maryland.
Employing more than 3,200 people, including more than 1,000 nurses, we balance advanced technology and expertise with a caring atmosphere. Our supportive environment encourages professional development and enables each employee to chart an individual course toward their professional fulfillment.
We invite you to take a closer look at what Holy Cross Hospital can offer your career. Here you will find: An exceptionally wide range of clinical and non-clinical career choices, all under one roof; Technologies, resources and amenities that are transforming the patient experience and the employment experience; A practice model that is distinguished by close collaboration at all levels; A forward-thinking nursing environment that is moving toward Magnet recognition; And much more.
Business Address
1500 Forest Glen Rd
Silver Spring, MD 20910
(301) 754-7000
Shop For Hospitals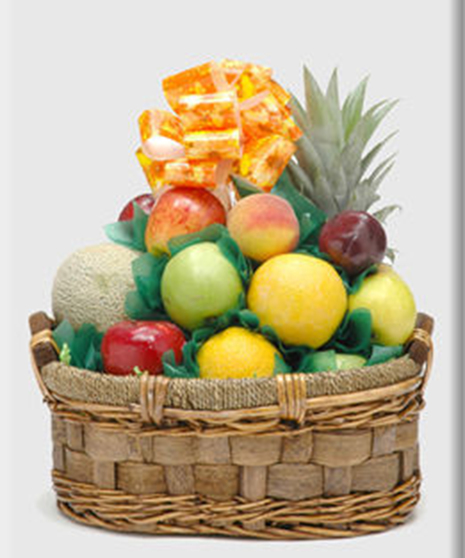 Fruit & Gourmet Baskets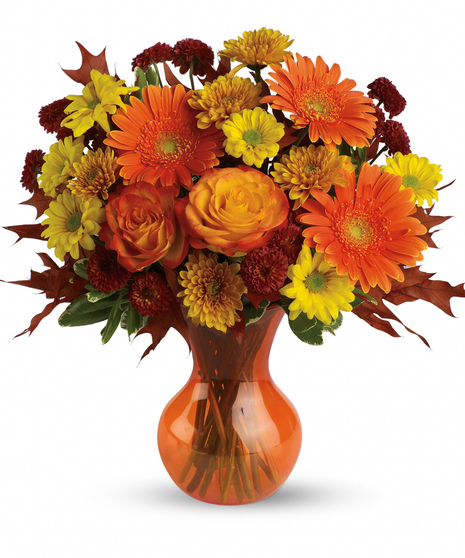 Get Well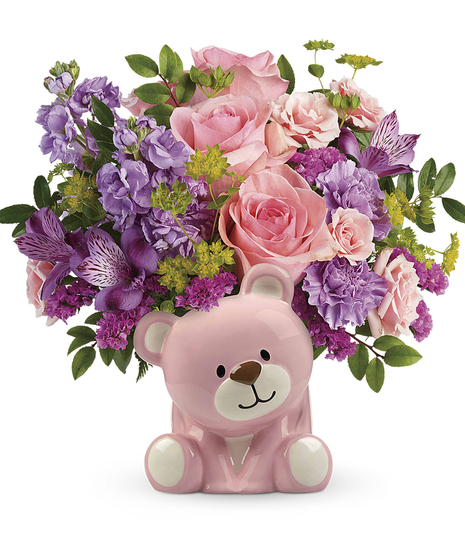 New Baby Gifts